We Stir It Up is a professional collaboration of 2 founding members with a collective experience of well over 55 years, in the field of advertising, branding , sports marketing, events & experiential marketing, consulting and new age media – digital & social.
As We Stir It Up, a responsible custodian of the brand we dwell in ideas that translate meaningful engagement, pickiness and eventually deliver result, being accountable to brand spends and place ideas that deliver ROI.
Our pedigree of client engagement and repeat business recognizes and endorses our work. We like to be judged by the results we deliver.
We search for great INSIGHTS in every task we undertake. Our team works meticulously
TRUSTING our peers to create team work and results.
Every member's AMBITION is to give his/her best for Our Brands/Clients.
The TENACITY at which we meet our task is always unmatched.
It's our true spirit to give it our best always & every time.
Sum to say, at We Stir It Up – its ALCHEMY at work!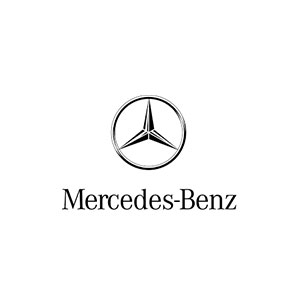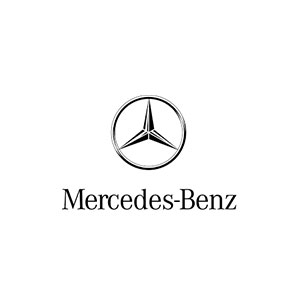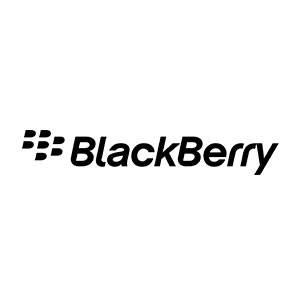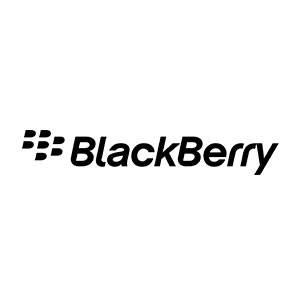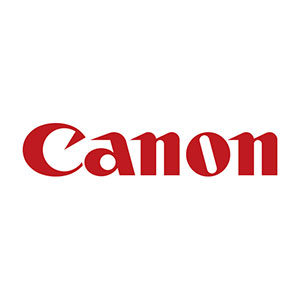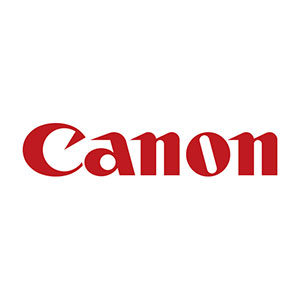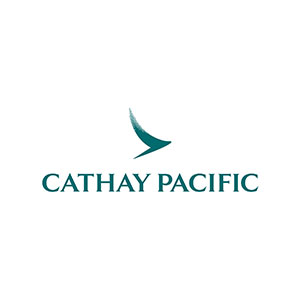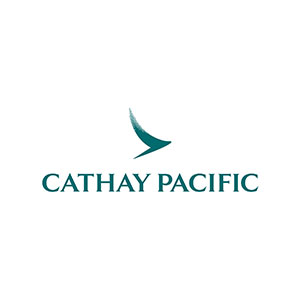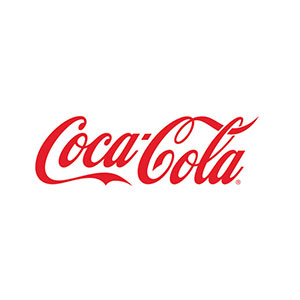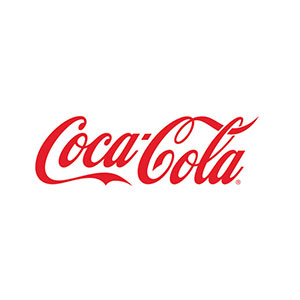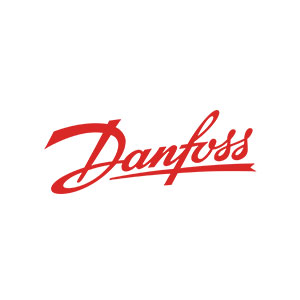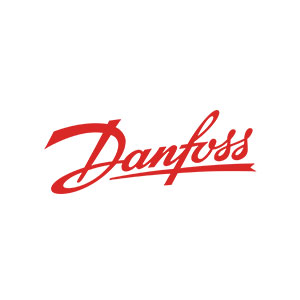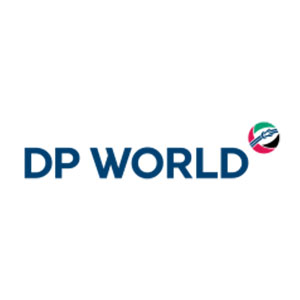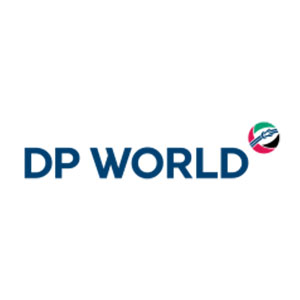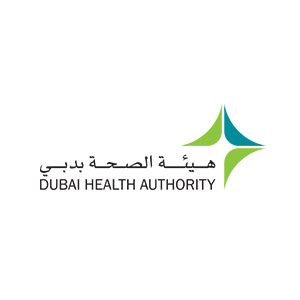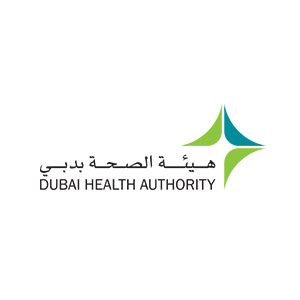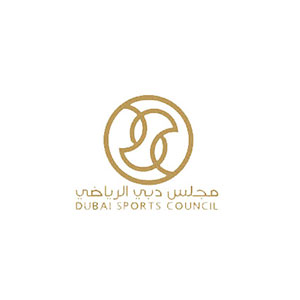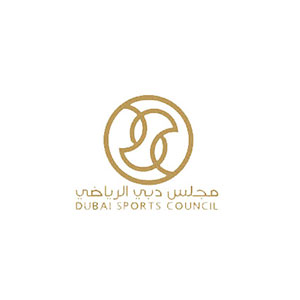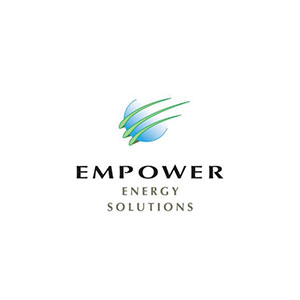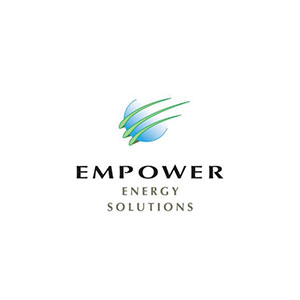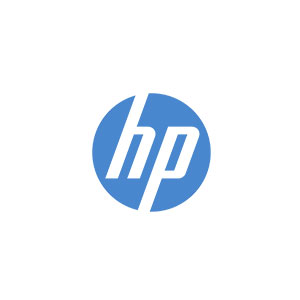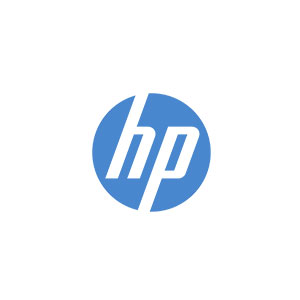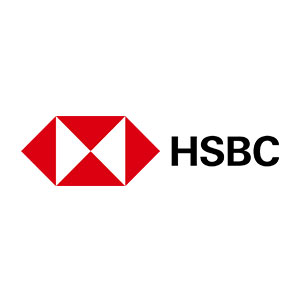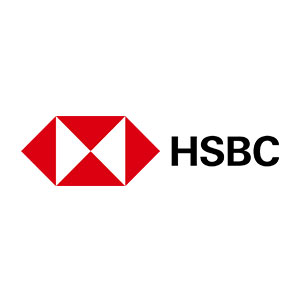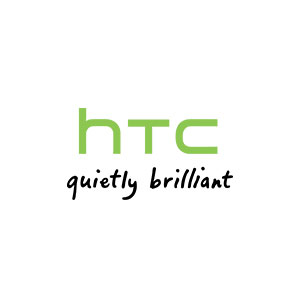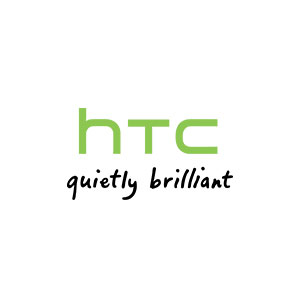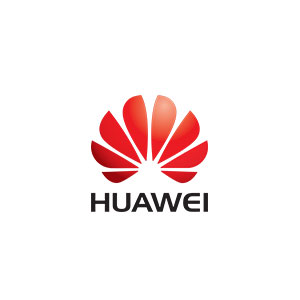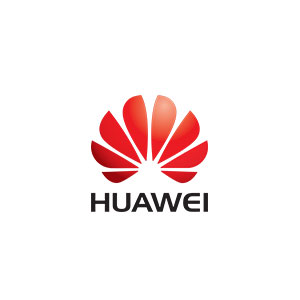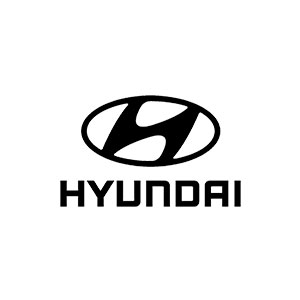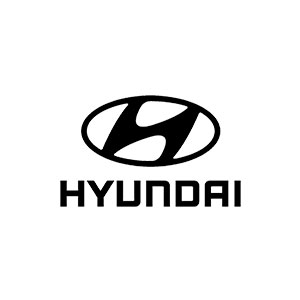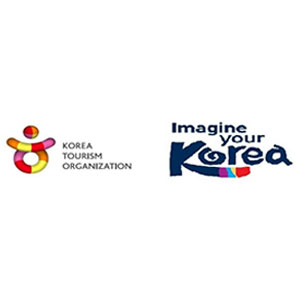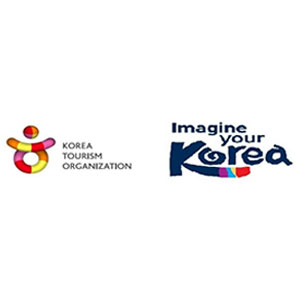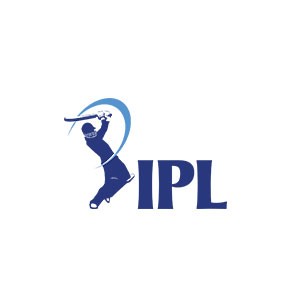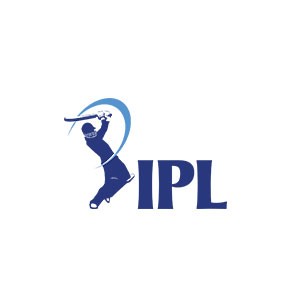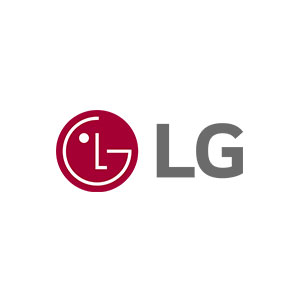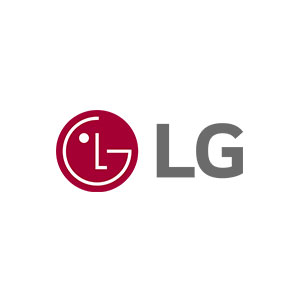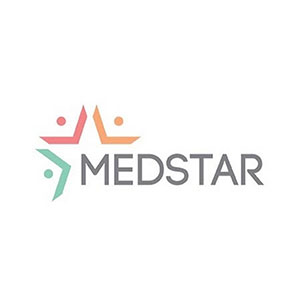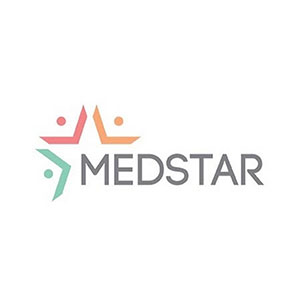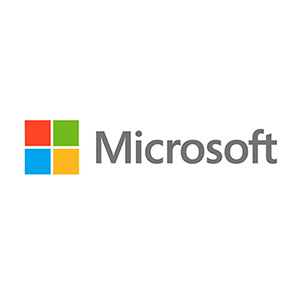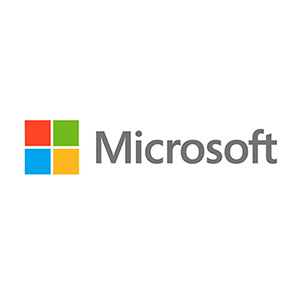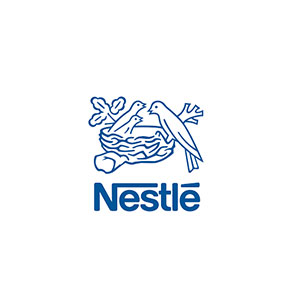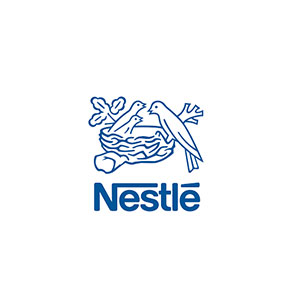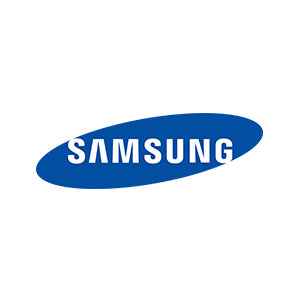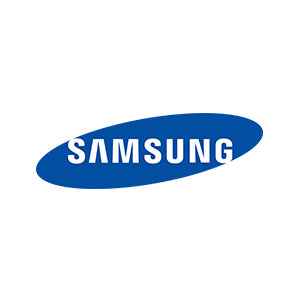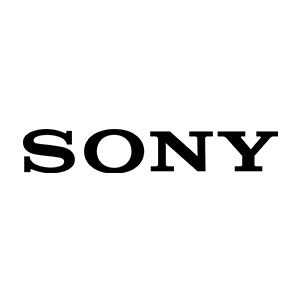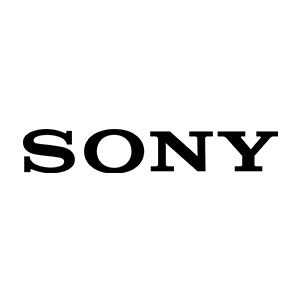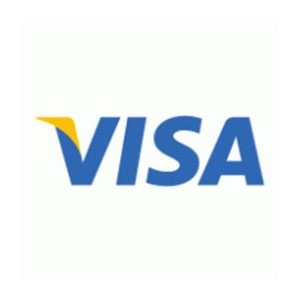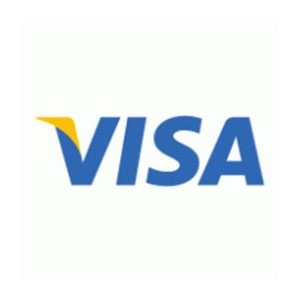 [contact-form-7 404 "Not Found"]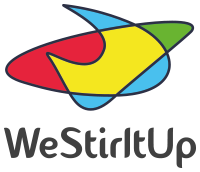 P.O. Box: 114215, One JLT, Lvl 2, 02/02
Jumeirah Lake Towers, Dubai, UAE
Email: divya@westiritup.com